Outsourcing to Serbia may not be the first thing on your mind when you look for countries where you can outsource your business. However, in the last few years, Serbia has become an attractive outsourcing destination for foreign companies for a reason.
If you're looking to outsource your services in 2024, Serbia should be at the top of the list. Why?
Home to expert software developers, Serbia has been on the map in the IT industry for some time. But the country has become a home of a large number of call centers due to the high level of English its residents speak.
About Serbia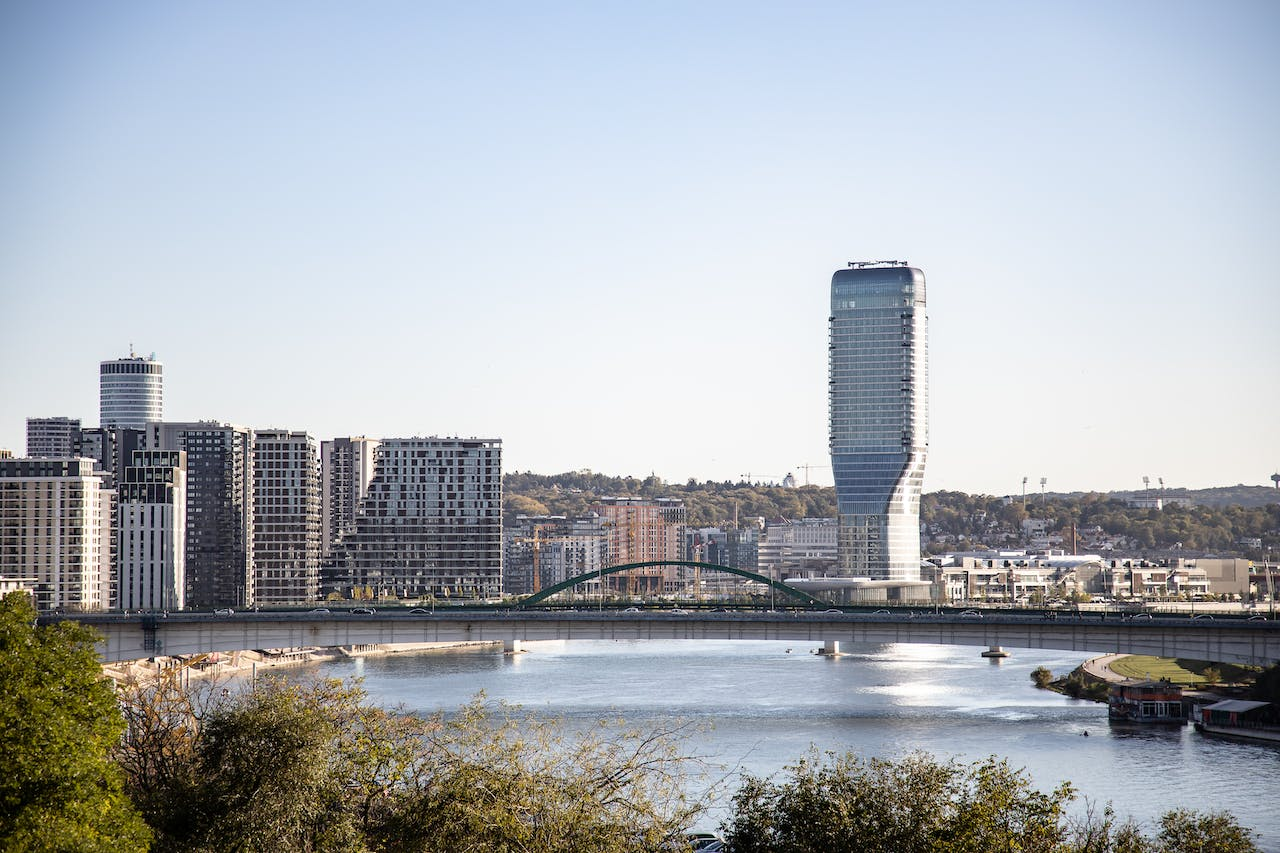 Serbia is a small country in eastern Europe (on the Balkans, to be more precise) with slightly over 7,000,000 citizens. The capital of Serbia is Belgrade, which has become a key business hub, followed by Novi Sad and Subotica as two major cities housing tech companies that work closely with their overseas partners.
Although Serbia isn't a part of the European Union, it doesn't prevent them from participating in the globalized market. In fact, one can argue that not being a member of the European Union has helped Serbia establish itself as an outsourcing hub.
In the recent years, the Serbian government has implemented economic reforms, resulting in a favorable business climate with competitive costs, making it an attractive option for companies looking for a reliable outsourcing partner.
Top 7 Reasons to Outsource to Serbia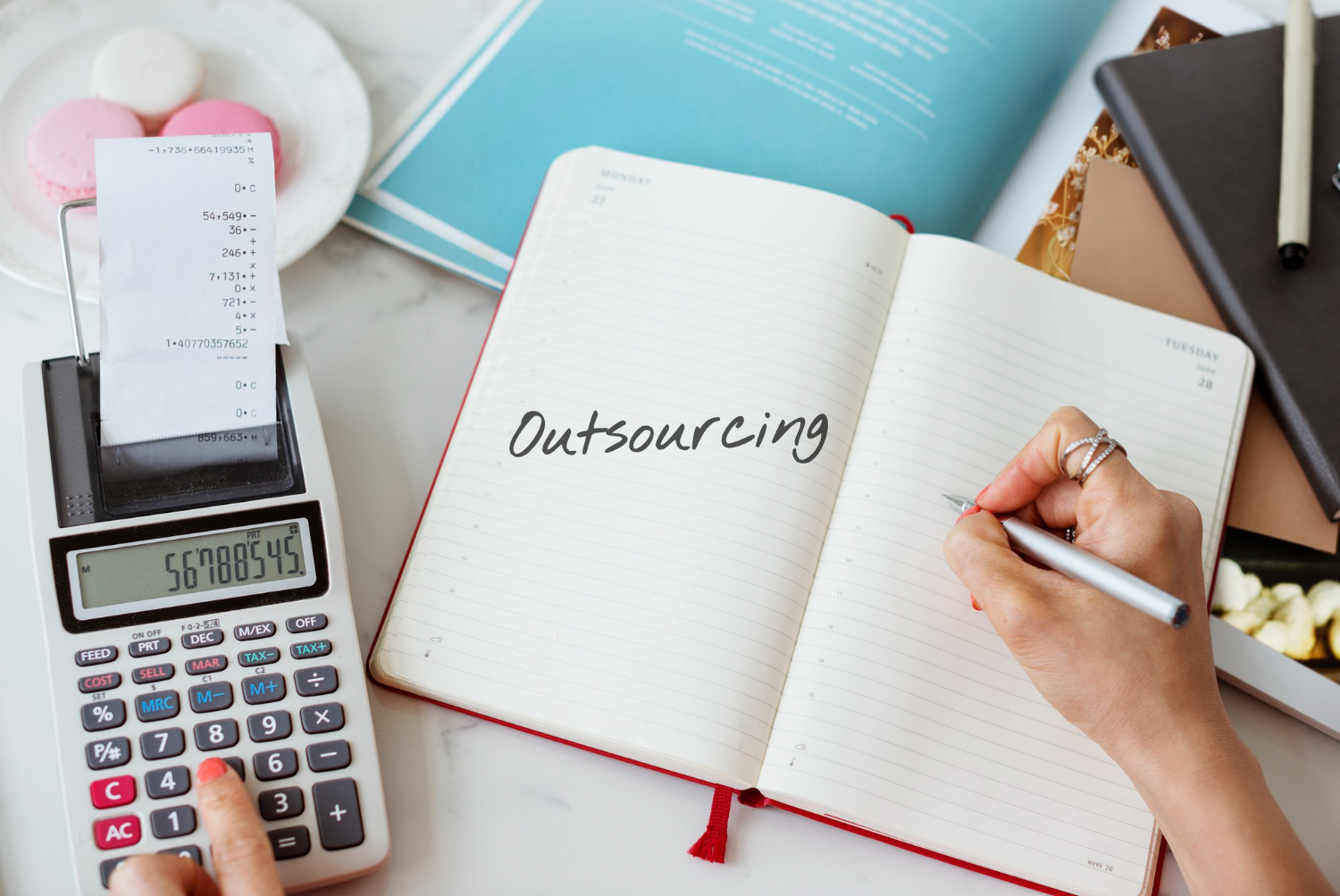 Whether you're looking for a reliable software development team, a sales team or someone to handle your customer support, there is a lot of reasons to find outsourcing companies who'd be more than willing to help you with your entire project.
1. Time Zone Works for US and European Clients
Serbia operates on Central European Time (CET), which is UTC+1, and Central European Summer Time (CEST) during daylight saving time, which is UTC+2.
If you're outsourcing to Serbia from the United States, there is an overlap in working hours, no matter if your company's at the East or West Coast.
The overlap in working hours is perfect for the US companies as they get a chance to organize meetings and catch up during the day. Tis can be beneficial in task delegation and when regular updates are required. Because of the time zone, Serbian companies are responsive and you won't lose time in communication.
2. English Language Knowledge is on a High Level
According to the EF English Proficiency Index, Serbia ranks #24 out of 113 countries with High Proficiency.
They start learning English language from early age and it is found in their education system from the moment kids go to school. For example, the shows played in Serbia are not dubbed, which caused a lot of young professionals who now occupy the majority of the work force to develop a good sense of the language with a great accent.
A lot of IT professionals speak English well enough, as it is commonly their second or third language. However, Eastern European companies that hire people for sales and outsourcing where talking to clients is a major part of the day require people to have C1 level or higher.
3. Skilled Workforce in Software Development and Other Branches
Serbian software developers are highly praised in the IT industry. Because of their skills, they've often established small startups that attract foreign investors and get acquired by large players.
If you're looking for a development team for your app, game or anything else, outsourcing to Serbia is definitely a great tactic. One of the most famous companies that came from Serbia in the IT industry was Nordeus. Although they are not in outsourcing, they just show you the hidden talent in Serbia, especially if you're looking for software outsourcing.
Skilled workforce can be found outsource the IT industry and Serbian developers aren't the only treasure you'll find. There are outsourcing centers that specialize for sales, marketing and customer support such as Morph and we also work in the IT sector, with multinational companies who're looking to outsource a part of their work.
Serbs have a great work ethics and they tend to treasure their teams, which means that you'll be working with same team members and not have to worry about the constant changes inside the businesses.
4. Serbia Is Connected to Western Europe Culturally
Outsourcing to Serbia works for a lot of US businesses because culturally, Serbia is quite similar to Western Europe. Although the country is geographically closer to Eastern Europe and there are a lot of similarities between Serbia and other countries from this part of the world, the US had a great influence on the country.
Therefore, when you look for an outsourcing partner in Serbia, you'll have an understanding with them from the very beginning, even if you don't end up striking the deal. The similar situation is for other eastern European countries.
5. Outsourcing to Serbia Will Help You Lower Your Costs
Due to lower costs of living and lower average salaries, outsourcing to Serbia will help you lower your costs. This is a general rule for outsourcing to any other country in eastern Europe or elsewhere.
You'll notice immediate benefits from the moment you outsource to Serbia, but you'll receive the same quality of work. We've already talked about the work ethics of Serbs.
That, in combination with the local laws which favor companies who want to outsource to Serbia or open satellite offices in Belgrade, Novi Sad or a slightly smaller city and their language knowledge, you'll gain a competitive advantage from the moment you outsource work.
In the past decade, there's been an increase interest from companies who want to hire skilled programmers from Serbia but also outsource their call centers and customer support. We at Morph have been working with moving companies from the US, thus becoming one of the most reliable outsourcing partners in the Serbian market.
6. Serbia Has Outstanding Internet Quality
When you outsource to Serbia, you won't have to worry about communication. With the software development outsourcing becoming more and more popular and the increasing number of software developers and other experts working for foreign clients, the Internet providers have ensured the good quality of the Internet.
6. Serbia Attracts Companies From Around the World
A large number of companies are outsourcing services to Serbia. This country stands out in eastern Europe as one of the best countries if you seek software development outsourcing, sales outsourcing, customer service outsourcing or just an outsourcing company to help you meet your outsourcing needs.
A large number of reputable companies in the IT sector primarily, but also in other industries have many software developers working for them, or they're hiring developers exclusively from this country.
We've mentioned outsourcing software development to Serbia and praised IT professionals from this country.
What to Outsource to Serbia in 2024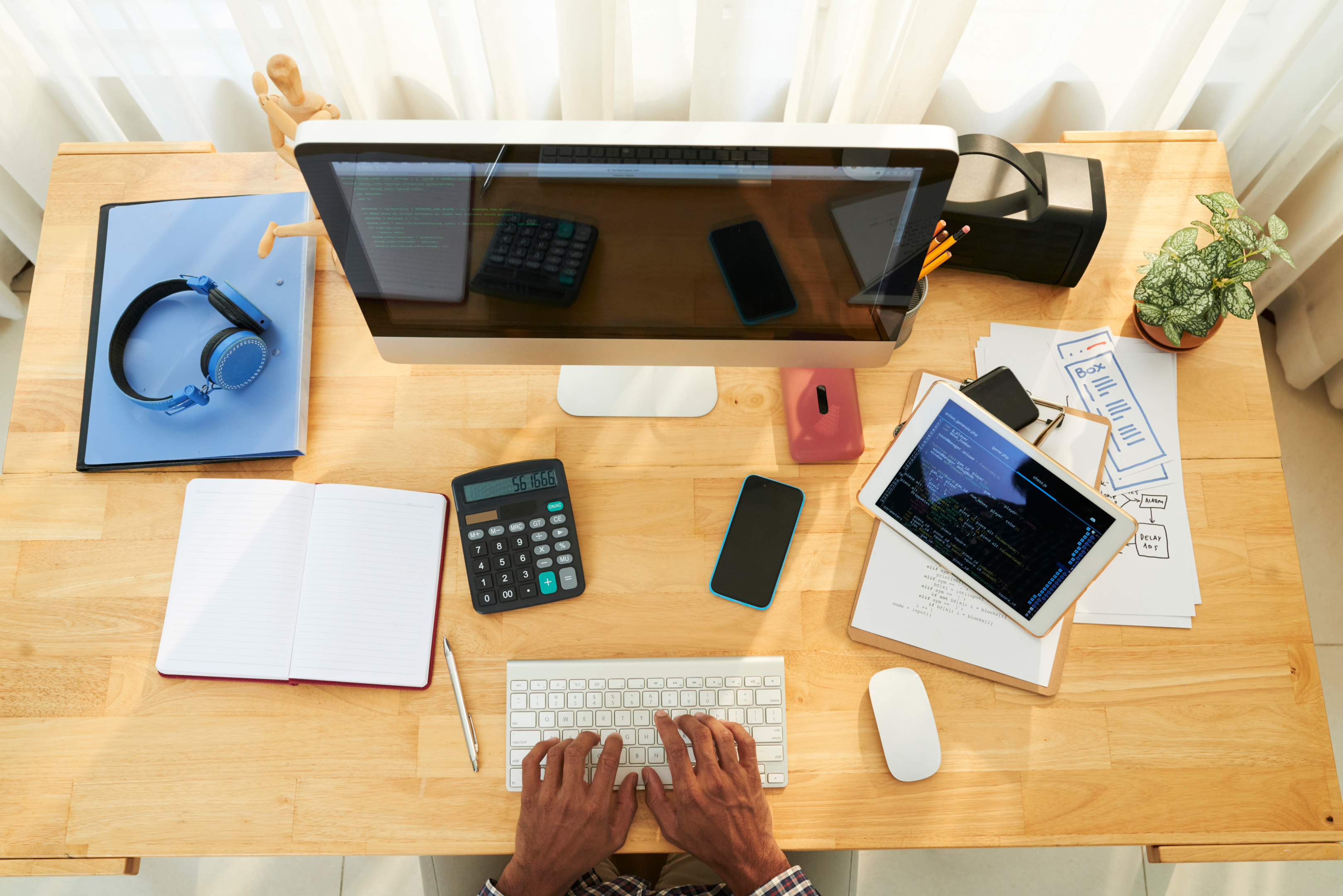 There are many services that can be outsourced, depending on what your business requires. Are you looking for the same team to handle several things, or the development center that can help you with your software and the development process?
Outsource Software Development
When you outsource software development to Serbia, that means that you'll end up with the experienced IT professionals who know what they are doing. Other Eastern European countries have outsourced software development opportunities, but start looking from Serbia first.
Outsource Sales
Outsourcing to Serbia goes beyond outsourcing software development. Highly skilled outsourcing companies such as Morph have a great team of sales representatives who can help you increase the profits, while reducing the costs.
We adjust to your time zone and provide sales support that you won't find anywhere else. And the best thing that you're involved as much as you want, but we keep our clients updated through calls and regular reports.
Outsource Customer Care
Having a top-notch customer services will give you an edge over your competitors, which is why you can outsource customer care to our team that has over 7 years of experience.
We've already worked with companies in the moving and e-commerce industry, and provided technical support for them, and all you need to do is contact us and your outsourcing journey can start.
Outsource Marketing and Content Creation
Outside of software development, there is an abundance of marketing professionals who are masters of the craft. You can access higher quality talent at cheaper rates than having an in-house department in your home country. Also, having an external social media team can give these functions the attention they deserve.
Marketing costs is the main problems companies struggle with if they hire agencies from their own country. European countries are cheaper when it comes to charging for marketing services and companies from Serbia keep the costs quite decent.
If you're thinking about offshore and nearshore outsourcing, keep Serbia on your list as you will find many gems that can help you with your marketing needs.
Outsource SEO
With the ever-changing algorithm, your costs of running marketing campaigns and keeping your site up in the rankings becomes more difficult. This is the time when you should think about search engine optimization outsourcing.
Serbia is a home to a large number of companies and freelance experts that specialize in on and off page SEO. Because of their geography, the costs of outsourcing will not be high and yet, you'll get a high quality of work.
What Should You Know Before You Outsource to Serbia?
Although Serbia does have similar culture to the US and their language knowledge is on the high level, there are still some cultural differences to be mindful of.
Serbia loves work-life balance and they value the time they spend with their families and friends. The social factor is strong and they don't devote all their time to work.
However, outsourcing to Serbia means that you'll be working with professionals who will go above and beyond to complete your tasks, organize your job well as they're not up for overtime work and working weekends.
Serbian Labor Laws Are Different
If you're opening your offices in Serbia, keep in mind that the Serbian labor laws are different from what you've used to. They work 40 hours a week, have a long maternity absence and have trade unions in some fields.
But that's only if you want to build an in house team with your offices opened here. If you just want to outsource your work, your outsourcing company will help you with paperwork.
Research Your Outsourcing Client
Just like outsourcing to any other place, Serbia is a home to good and not-so-professional companies. Researching the company you outsource to should go without saying, and yet, we need to mention this.
Just because Serbia is a great place and is slowly becoming the outsourcing hub, it doesn't mean that all outsourcing companies are highly professional.
Outsourcing to Serbia Brings Many Opportunities
As you can see, Serbia is an exciting country to outsource your services to. Whether you have a company in software development and need tech support outsourcing or you want to hire Serbian developers to work on your project, you've got it all.
Besides the IT sector, there's the content creation industry, marketing industry and customer support in which you can find an outsourced team with an overlap in your time zone that will help you achieve constant growth and become more profitable.
Ready to outsource? At Morph, we offer free consultation for all of our clients. Get in touch with us and we will talk about your outsourcing needs and what you need help with, come up with a proposal and if we agree, start working.