Sometimes, the best solution to grow a business are outside of your organization. Outsourcing benefits for companies are numerous and the results of those working with outsourcing partners are well documented.
While your first instinct may be to set up an in-house team, outsourcing services provides you with the ability to perform your business functions at the highest level and start working with a team that's well-established and experienced.
But for the companies looking to outsource business operations, what do they gain? If that's something you've wondered, you'll find answers in this article!
1. Outsourcing is Cost Effective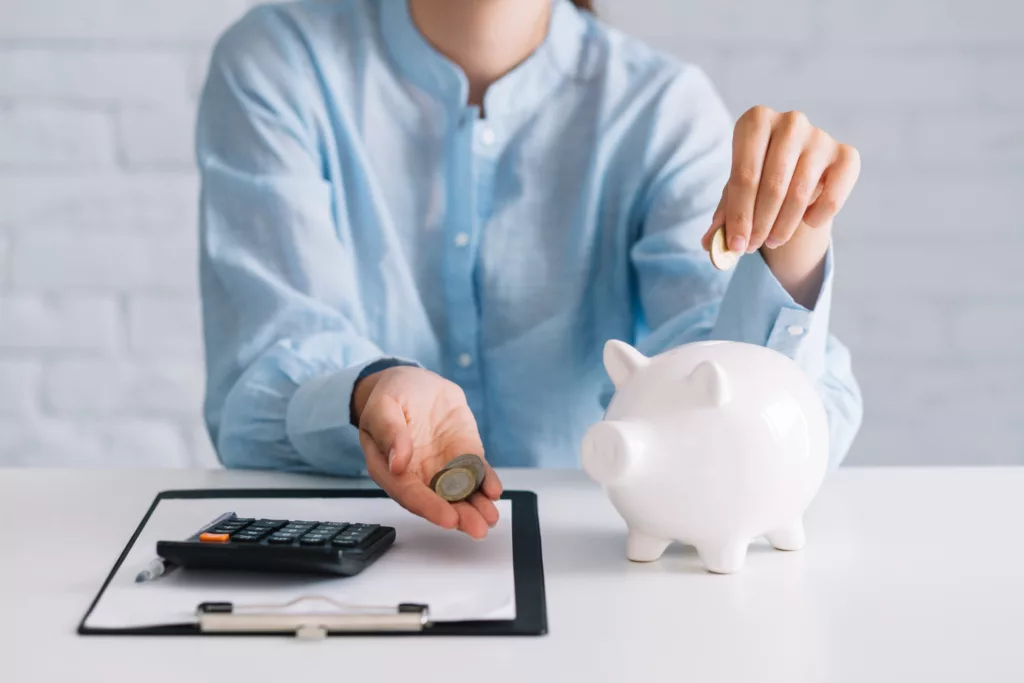 Outsourcing work can save costs. This is a well-known fact among companies that work with outsourced employees or agencies that help them achieve them business goals.
Usually, business outsource from a developed country such as the US, the UK or one of the Western European countries, to a developing state, either from eastern Europe, Philippines, China, etc.
In other words, these countries have lower labor costs and simply you don't have to pay them as much as you would pay the experts in your own country. However, the level of expertise is equally high with your outsourcing partner.
In addition, you're not building an in-house team, so you won't have any equipment costs! Although such costs aren't high for larger firms, they aren't negligible either.
2. Outsourcing Services Increases Efficiency
Other than the cost savings factor, outsourcing business functions allows you to become more efficient. How is that possible?
With an outsourced service, you no longer have to worry about the specific aspect of your business. You sign an outsourcing contract, and let your partner handle the business processes related to that segment of your business.
You stay in touch with them and they update you on the progress, while you also take part in the decision-making. But, you don't spend time performing the tasks, allowing your in-house team to focus more on core competencies.
For example, you can outsource e-com customer service to Morph and we will provide services related to customers—we talk on the phone, solve their problems and help them close their disputes. You can also outsource administrative tasks, software development or anything else that you need help with.
3. Outsourcing Provides Faster Delivery
With the increased efficiency, the delivery of your products and services becomes quicker, accessible, and more manageable.
Some benefits of collaborating with an outsourcing company from a different area come from the ability of their team to fulfill tasks during the time the in-house team is off. These perks refer primarily to cooperation with outsourced parties from different time zones.
By outsourcing your service to a different time zone, your business operates 24/7, especially if you outsource customer services and business processes related to this segment. Did you know that Serbia is one of the best countries to outsource in 2024?
The country offers many benefits for companies who are looking for reliable partners, third party providers and agencies to take care of their business needs!
4. Companies Can Focus on Core Business Activities
Business process outsourcing enables companies to focus on building its brand and reputation and invest in research and growth.
Outsourcing can free up a business. Management can retain focus on internal strengths, allowing the staff to concentrate on their primary responsibilities and develop a future strategy. Your core company's operations remain at your domain, while you utilize global talent to help you with the secondary tasks.
You no longer need to manage micro tasks. You can simply let your partner take care of the thing they do best. Most businesses that provide outsourcing have a team of employees who specialize in specific areas and provide training opportunities to their team to perform at the high level.
What does this mean for your core staff? You'll get a part of your job finished, while you can see the increased productivity and better results across the board.
5. Return on Investment (RoI)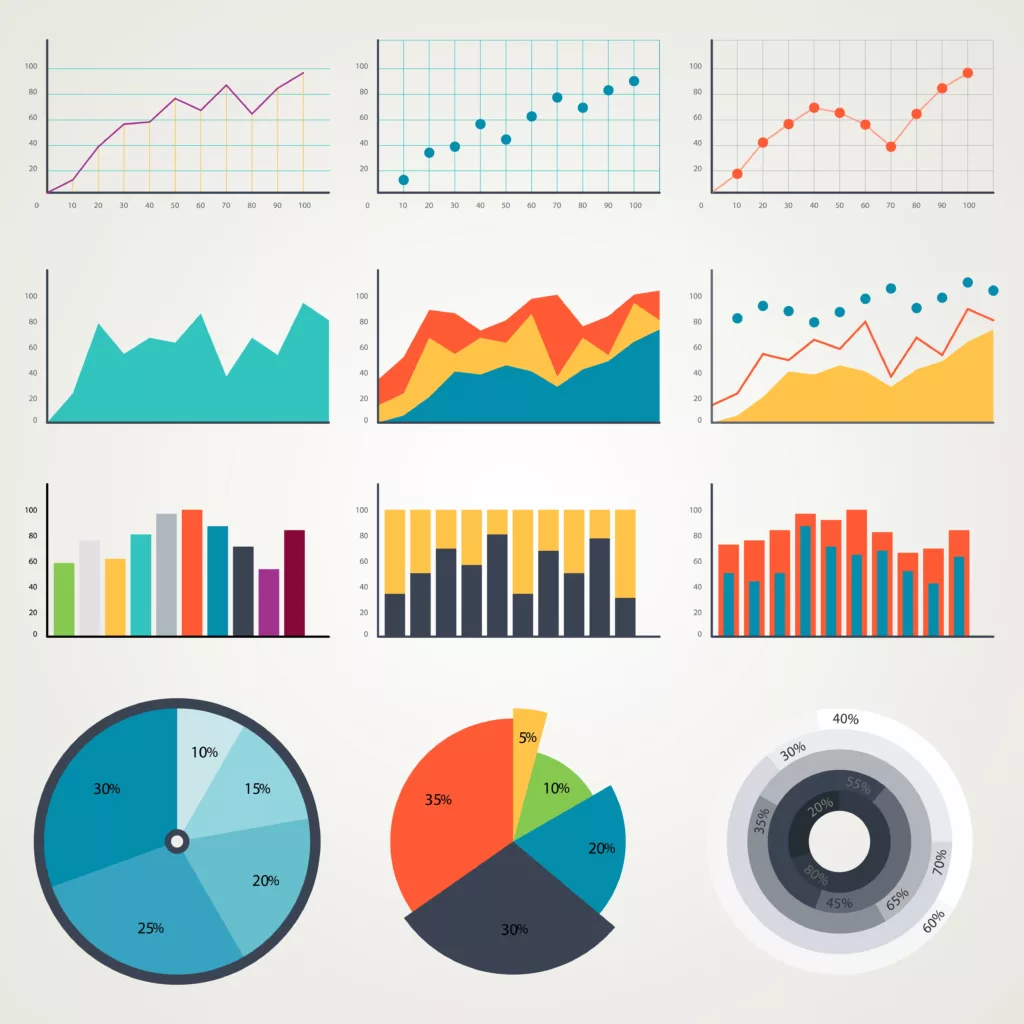 For companies that want to outsource business operations, this is an expense. Despite the cost savings elements, many businesses will send a lot of money to their outsourcing company, hoping to get the results they wanted to achieve.
There's always a financial risk involved with outsourcing. Unfortunately, some outsourcing firms come from countries where not everything is regulated. They can include hidden costs organizations have to pay but only once they start working.
That's why companies choose partners from trusted countries, double-check their credentials and history and only sign the agreement once they are sure.
If done correctly, the companies will start seeing the increase in profits.
6. 24-7 Hour Activities
When you start collaborating with the company in a different time zone, you overcome the traditional 5-day, 40-hour work week. Suddenly, you have teams working across the board, all around the world.
This gives you the competitive edge you didn't even think of. Not only do you save time inside your company, but you also save time required for the tasks.
This is an important factor in outsourcing many firms overlook.
7. Access Global Talent Pool
With offshore outsourcing, you access talented individuals around the world. Speaking of which, what's the difference between offshoring and outsourcing?
The use of outside expertise can be beneficial, especially for small businesses that don't have a budget high enough to finance experts in their area.
In addition, you move from the local search. Your employees aren't only coming from your area, but from the entire world.
There are some challenges in running a global team, but accessing a larger talent pool is one of the advantages of outsourcing. Keep in mind that with a global team, each of the employees bring their set of experience, different resources that can help your company move forward.
8. Work With a Motived Service Provider
One of the benefits of outsourcing is that you'll be working with the motivated partner. Outsourcing companies you hire depend clients and their satisfaction.
Their job is to bring you results and they can only gain new customers if you're happy with their service, if they focus on their work and have the ability to hire expert employees.
They will do everything to provide the top-notch services as you'll probably refer them to companies that are looking for outsourced teams.
Make sure that the company you're outsourcing to remains motivated by giving them realistic tasks and deadlines and the compensation for the work they do.
9. Beat Your Competition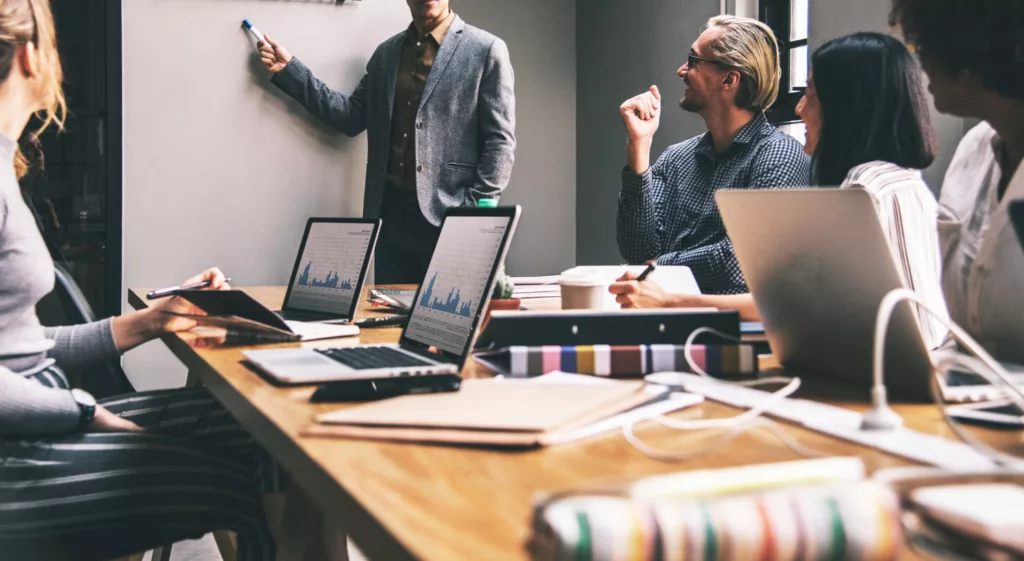 We've already said that gaining a competitive edge is an evident benefit because you'll have employees working around the clock, increased productivity of your core staff and the access to top workers.
But let's elaborate more on this. Outsourcing your business processes means that you're partnering up with a company that has expertise in specific topics. An outsourcing company such as Morph will not shy away from offering you the best solution possible, even if it doesn't match your initial expectation.
For example, through offshore outsourcing, you want to cut costs, get increased efficiency and increase your profits by increasing the quality of your work. That's possible to do—we have the resources and know the process and what it takes to get you there.
Our service is tailor-made and we help you beat your competitors.
10. Meet Market Demand
Cost savings doesn't involve only paying less money for the outsourcing service. For example, you're in the industry where the demand is high in the summer and low in the winter. You have a core business, but you lack resources and employees to be effective in peak times.
Costs can become high when you're suddenly hiring new people. However, hiring doesn't do much because you know the demand will be low in the off-season.
One of the advantages of outsourcing is that you get a team that you're not responsible with. Companies provide services according to your needs. You outsource business process and you don't have to stress your human resources team to look for talent.
Also, through hiring and firing, you can damage your company culture.
Benefits of Outsourcing Are Even Greater With Morph
We listed 10 benefits of outsourcing, but finding a reliable partner is a process itself. Still, the search is worth every dollar.
You can avoid the complex process and contact Morph for cost-effective outsourcing solution. We're an experienced company from Belgrade that offers tailor-made services and other resources to help you achieve your business goals.